Located on the banks of the Massive Mississippi, the city of Memphis has a long and wonderful history including various musical genres. Different music including blues, rock 'n' roll, gospel, soul, country, rockabilly, and bluegrass have been a part of Memphis. Till date, the city has preserved its musical legacy, and maintained a perfect environment for thriving musicians.
All in all, no matter where you go in Memphis, you will find music and places worth visiting for a music lover. Also, no matter what genre you prefer, Memphis will never disappoint you…
Museums and places worth visiting in Memphis
Stax Museum
The museum acknowledges the well-known Stax record label. As soon as you will step in, you will feel a sense of music community within the museum. After all, the place is filled with mesmerizing artifacts like Isaac Hayes' eye-catching car and Tina Turner's gold dress.
Rock 'n' Soul Museum
The museum tells all about the birth of rock and soul Memphis music. The tour covers everything from rural music makers from 1930s to the opening of Sun Records and Stax. You will also see how civil rights movement affected music in the south and how many songs were recorded in Memphis.
Sun Studio
Sam Philips opened the famous Sun Studio in 1950. Legendary singers like Howlin' Wolf, B.B. King, Johnny Cash, Jerry Lee Lewis, Carl Perkins, Elvis Presley and many others recorded there. Overall visiting Sun Studio can be a great experience.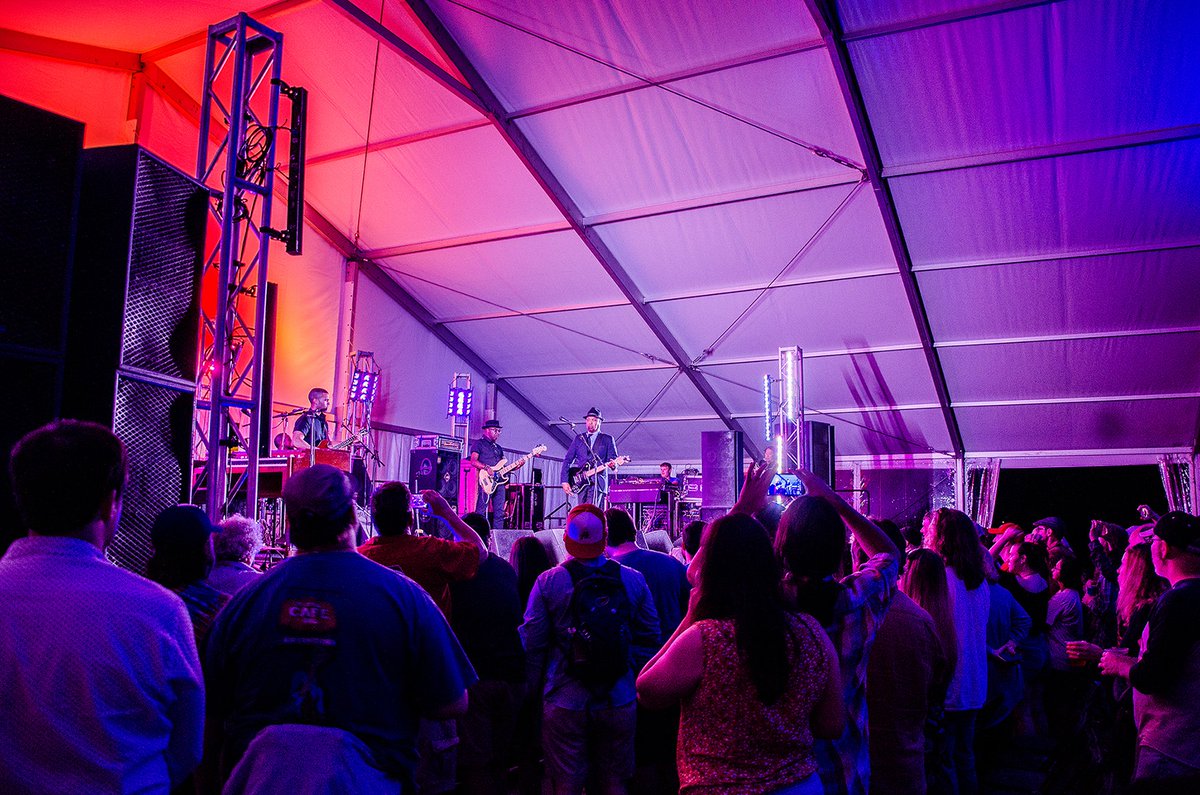 Blues Hall of Fame Museum
If you are a blues fan, visiting the famous Blues Hall should be definitely on your list. This interactive museum was opened in 2015, and is filled with beautiful collections from legends like Muddy Waters, Robert Johnson, Mavis Staples, B.B. King and Billie Holiday.
Memphis Music Hall of Fame
The museum honors many such Memphis musicians who have made a permanent mark in the musical history. The museum showcases artifacts from members like Isaac Hayes, Elvis Presley, Johnny Cash, W. C. Handy, Carla Thomas, Roy Orbison, and Aretha Franklin.
Handy Park
When it comes to music in Memphis, you don't really have to pay anything to enjoy yourself. Handy Park, named after the legendary W.C. Handy, is a great gathering place for musicians. Around the year, several shows are organized in the park, and they are all absolutely free.
Beale Street
It is one of the most famous streets of the city. Musicians who created history performed there during 20s, 30s and 40s. Today, there are numerous bars and live music joints on the street.
Gibson Guitar Factory
If you love the guitar, you will love visiting Gibson Guitar Factory. After all, it is a great place to see skilled luthiers at work.
Levitt Shell
This amphitheater is the place where the first Rock 'n' Roll concert took place. Today, the theater presents above 50 free concerts around the year introducing national as well as international artists.
The Orpheum Theatre
The theater was opened in 1928, and eventually became the first building in the town to make it to list of National Register of Historic Places. Today, the theater hosts concerts, dance performances, opera, and much more.
Well, so it is easy to understand that Memphis is like a mecca for music lovers. Now, don't wait any longer and plan a trip to this wonderful musical town ASAP…